Experience the authentic experience of a cruise around the island of Samothrace!
📌11: 30 am, Port of Thermais (long route)
📌15: 00 Thick Sand: (short tour)
#samothrakicruises
*Depending on the weather conditions, as well as the completion of the minimum number of passengers.
Visit the best sights of Samothraki
Navigate by boat to the beautiful beaches and swim in the blue waters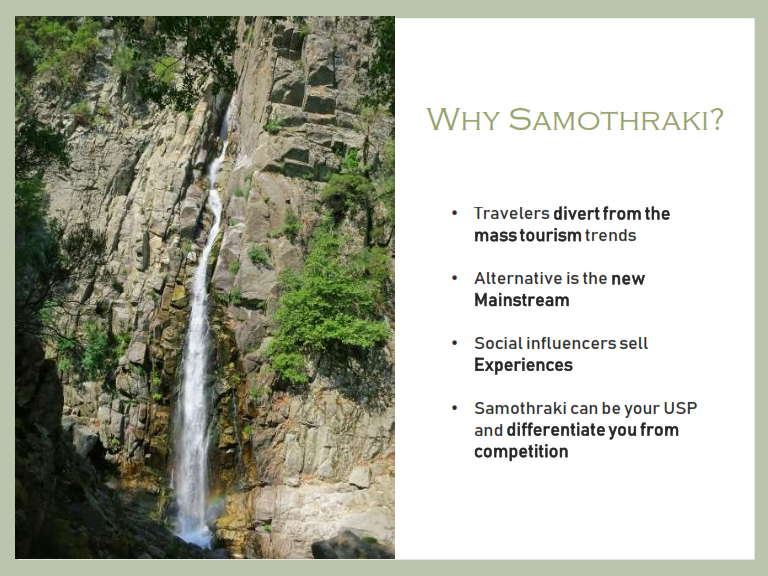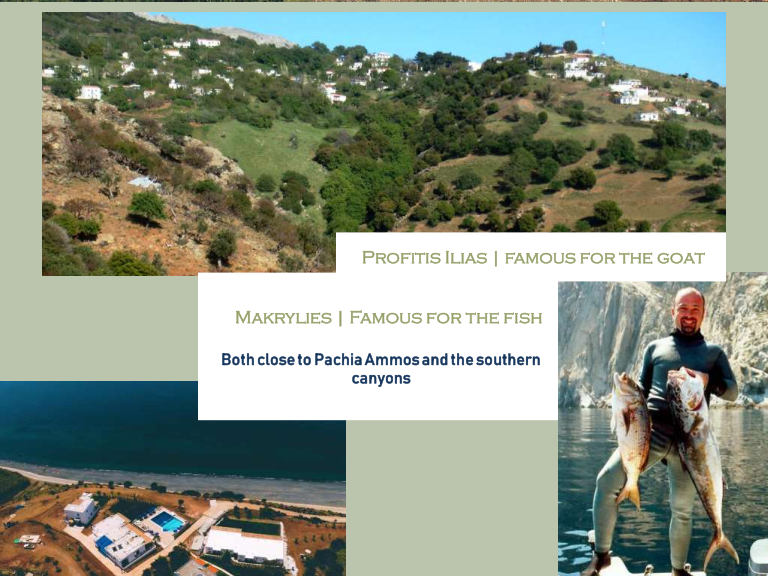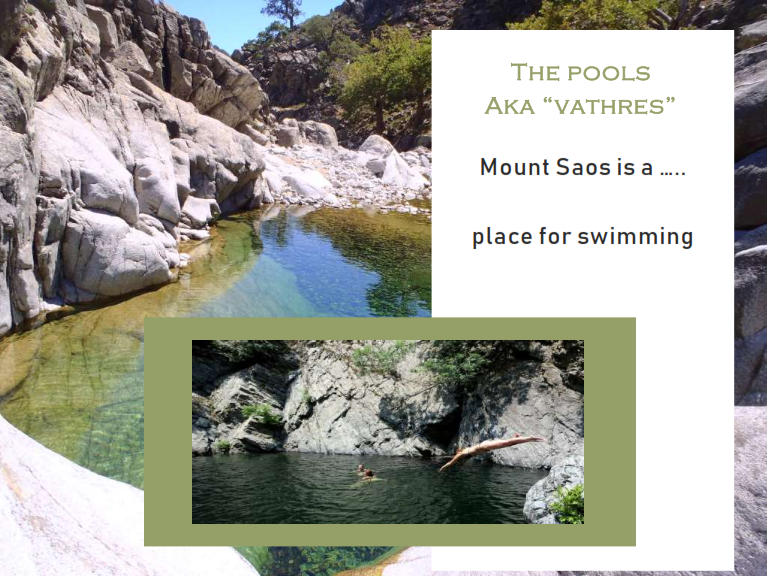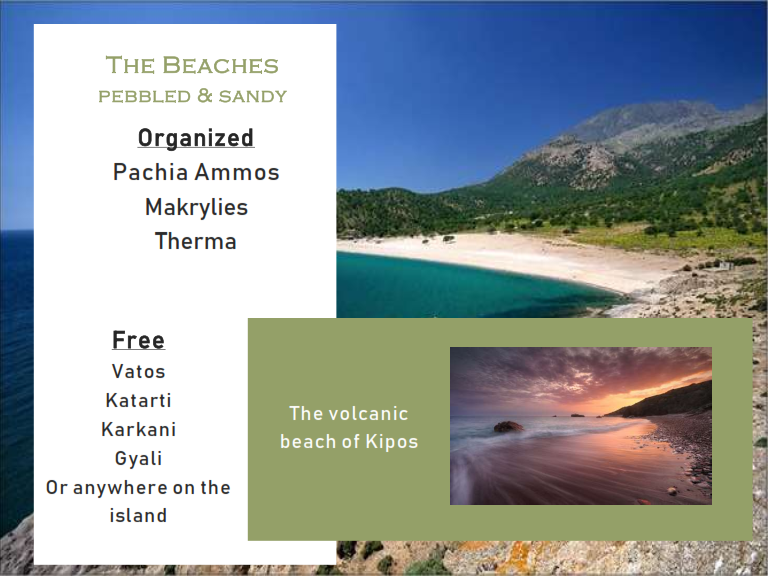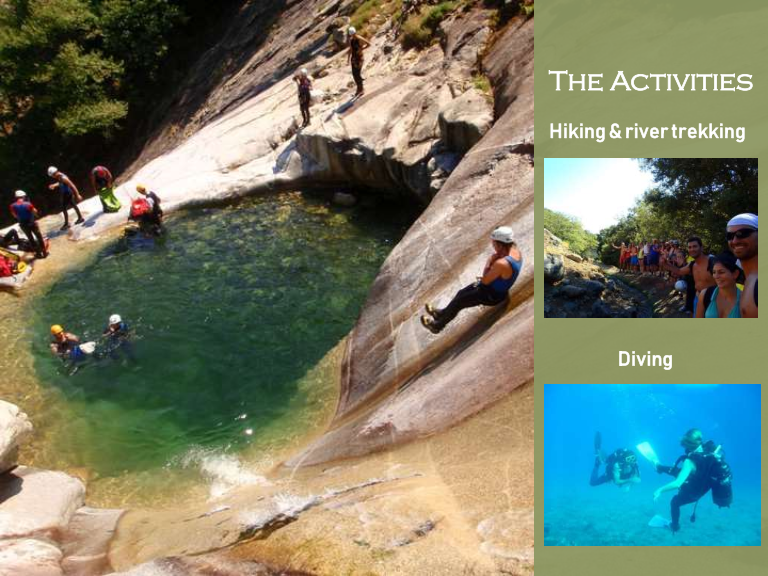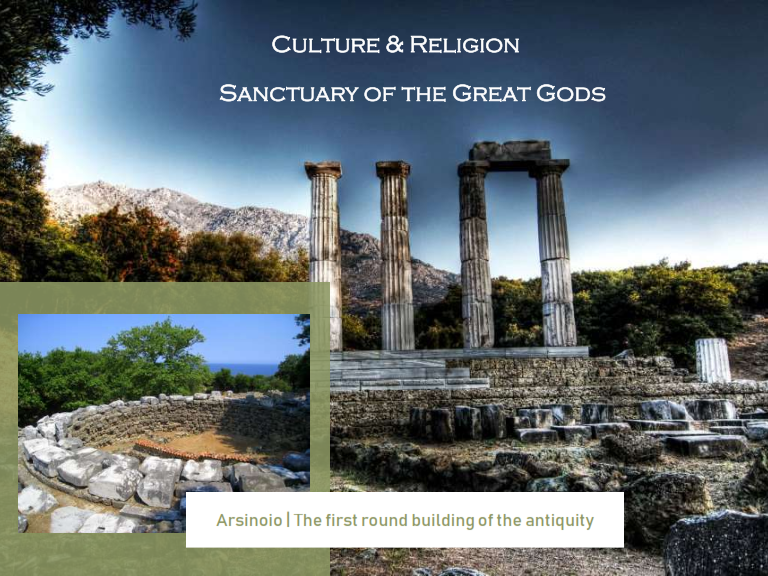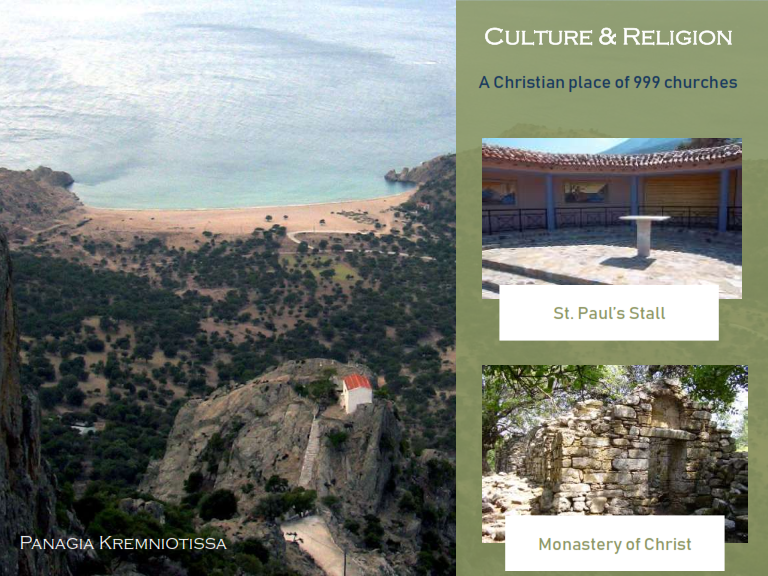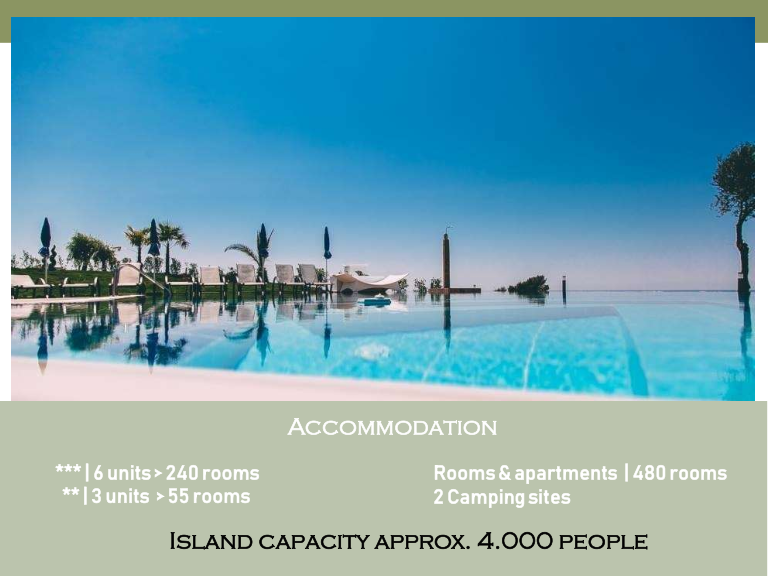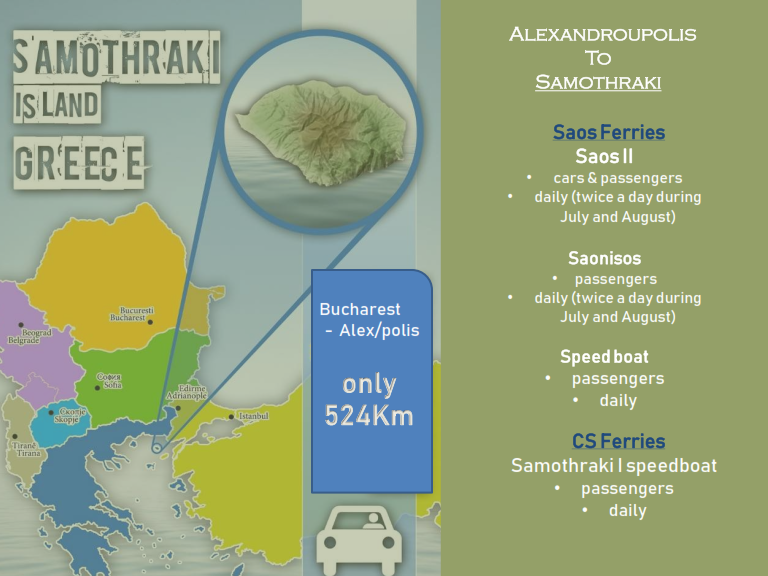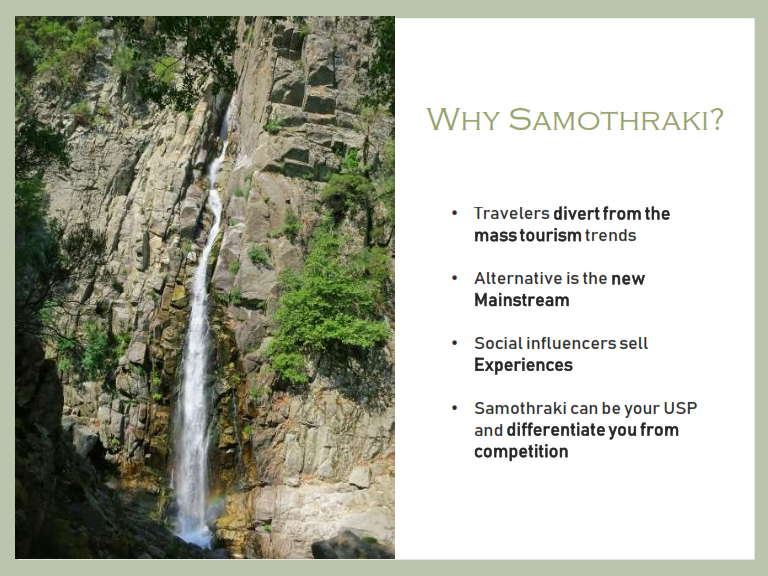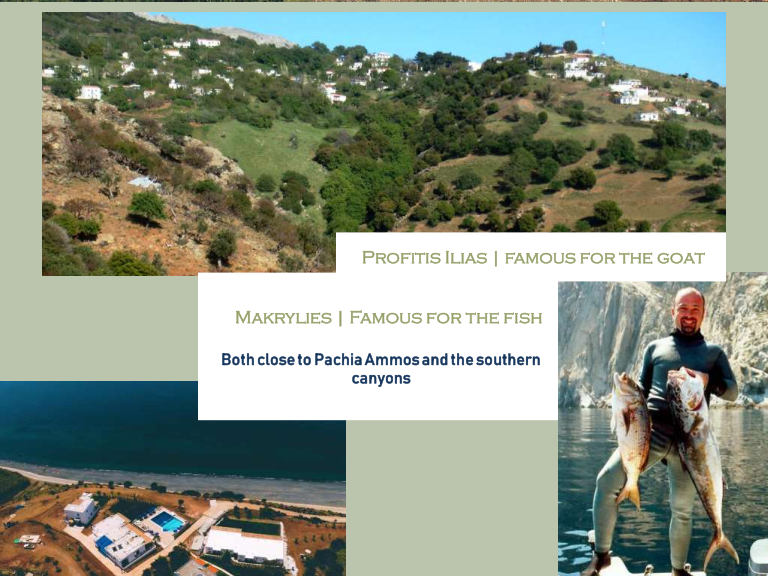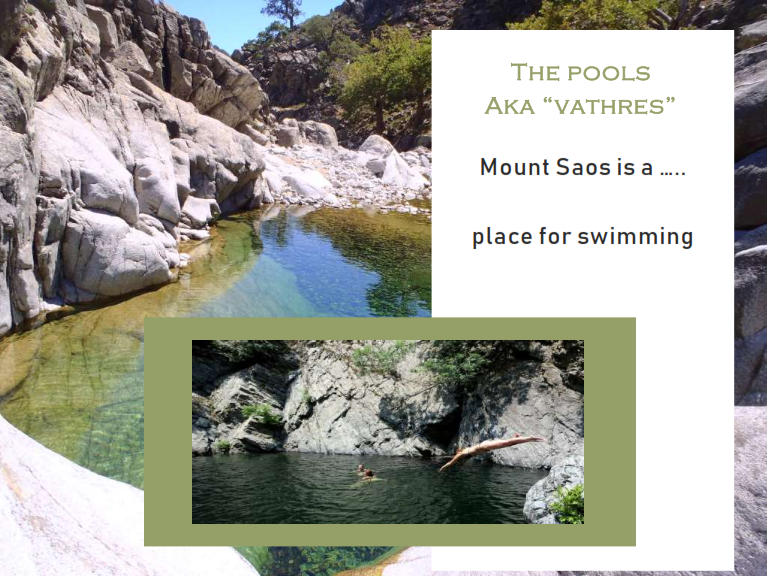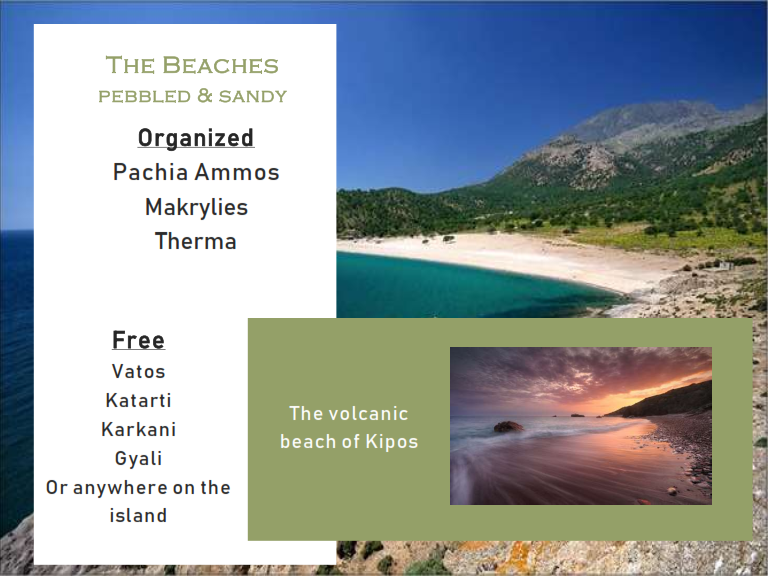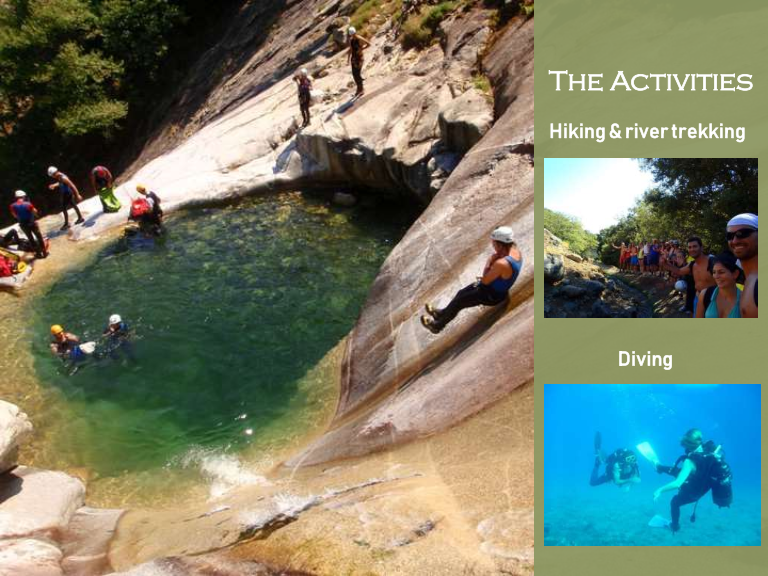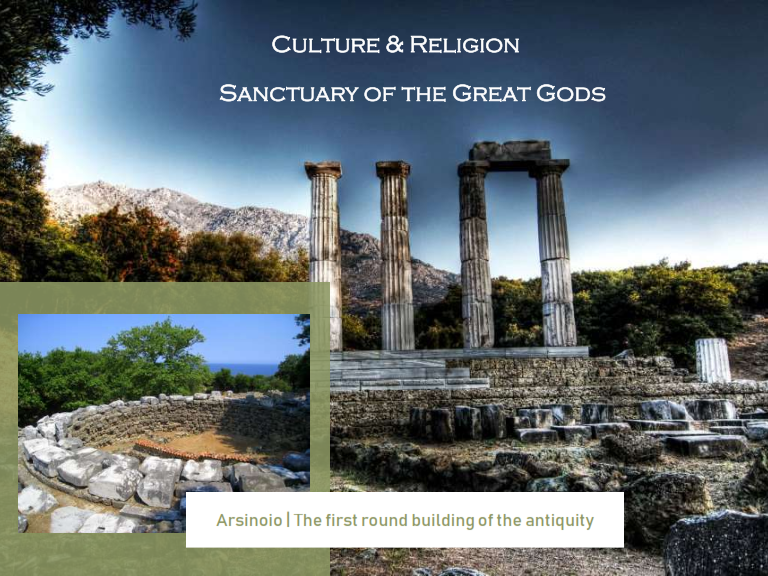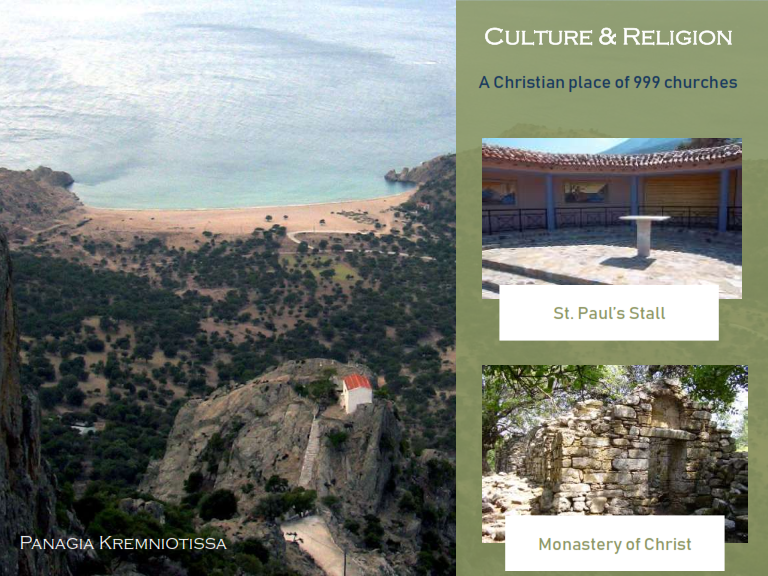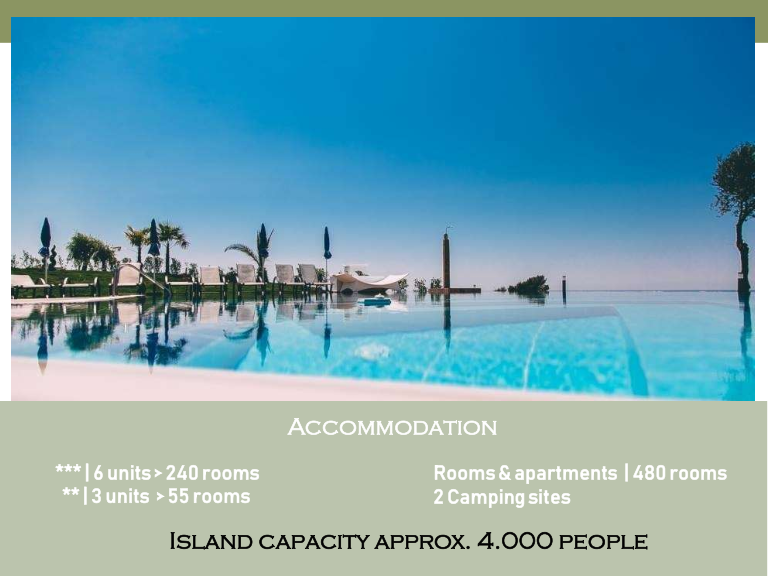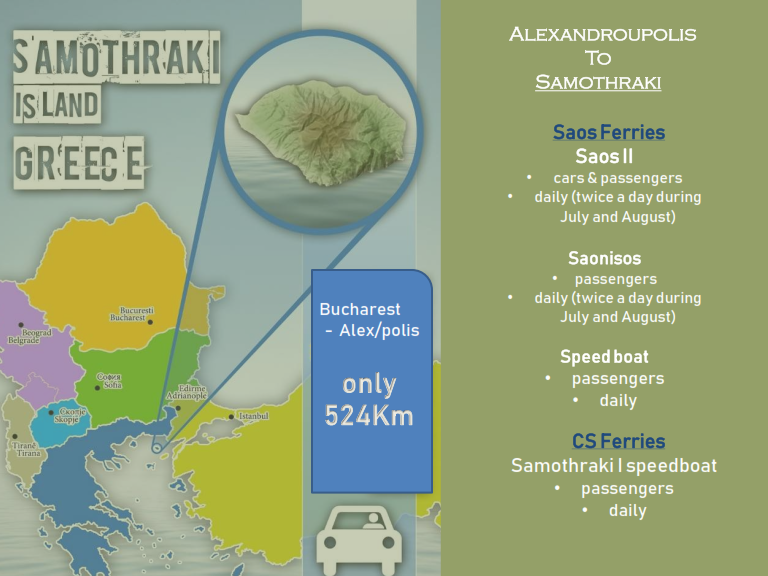 Testimonials
Take a look at some of the wonderful things people say about us.
An amazing journey is worth its money.
The feeling is unbelievable, you can sunbathe on a net in front of the boat, and as the ship sails, you get wet by the waves that hit boat.
Elena
Waterfall throws its waters into the sea!
The best cruise ever. Fantastic place the "Hanging Water". This waterfall falls from a height of 180 meters in a rocky area and ends up in the sea where you can swim.
Mary
Vatos, invigorating swimming in the crystal clear waters.
I loved Vatos beach. Magnificent beach with white high pebbles, lovely seabed and turquoise waters, surrounded by tall rocks.
Jessica